Shoe Vanity is a fashion blog devoted to women's designer shoes.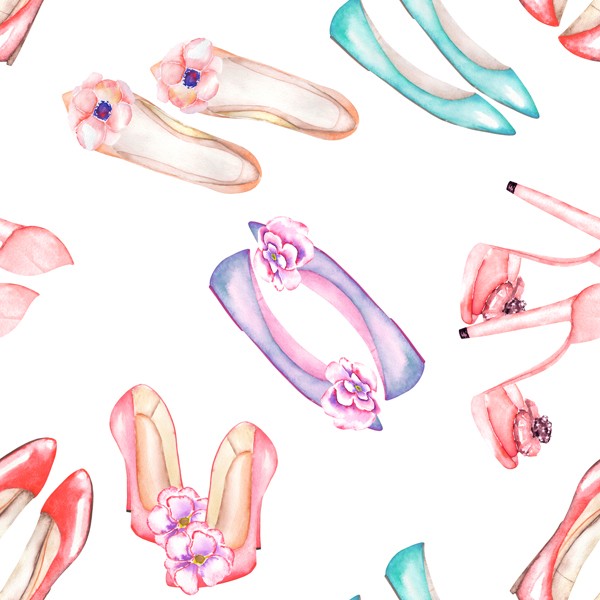 As shoe lovers, we're always on our feet – standing in line at a store, walking, living our lives, meeting friends for lunch and dinner, attending festive events … we deserve the best designer shoes that look good and don't hurt our feet.
And Shoe Vanity is here to help!
Our how-to articles are the ultimate guides to shoe care, shoe shopping and shoe devotion.
Our editors offer the best advice on collecting shoes and quick tips and tricks to building a killer designer shoe wardrobe.
Whether we feature inexpensive options to buy hand-crafted shoes in luxurious materials or teach you how to walk in your first pair of stilettos, our designer shoe blog is here to help you buy, love and wear high-quality shoes.